Overview of actors
African Development Bank


(

AfDB

)

The African Development Bank is a regional multilateral development finance institution established to contribute to African countries' economic development and social progress.

AfDB staff work with governments across the continent by helping them in critical areas of development, from policy advice to the identification, preparation, appraisal and supervision of development projects.

Our core activities include, among others, infrastructure, private sector development, policy advice, gender equality, climate change and regional integration. AfDB is deeply committed to anti-corruption initiatives aiming to improve the continent's investment climate.
Focusing on the following sustainable development goals (SDGs)

















How we work
The first thing you notice about the AfDB is the passion of its employees to help reduce poverty on the continent, improve living conditions for Africans and mobilise resources for the continent's economic and social development. That drives us to seek motivated individuals who share this commitment to poverty reduction.
... and why
The overarching objective of the AfDB is to spur sustainable economic development and social progress in its regional member countries (RMCs), thus contributing to poverty reduction. It achieves this objective by mobilising and allocating resources for investment in RMCs and by providing policy advice and technical assistance to support development efforts.
Career opportunities
Seeking candidates mainly in
Agriculture and Forestry
Banking and Finance
Construction
Diversity Management
Economics
Education and Training
Environment and Disaster Risk Management
External Relations
Health and Nutrition
Human Resources Management
Information and Communication Technology
Media and Communication
Monitoring and Evaluation
Private Sector Development
We are committed to diversity and strive to hire the best brains from across the globe. Our staff are diverse in many respects, including gender, nationality, race, culture, education and experience and fully represent our member countries.

The AfDB offers a variety of roles suited to your goals, background and talents, providing opportunities to advance, grow and strike the right balance between work and life that is best for you.
Opportunities offered
Internships for students
yes
Traineeships/Talent programs for graduates
no
Positions/programs for young professionals
yes
Staff positions for professionals
yes
Senior or management positions
yes
Consultancy opportunities
yes
See current vacancies on cinfoPoste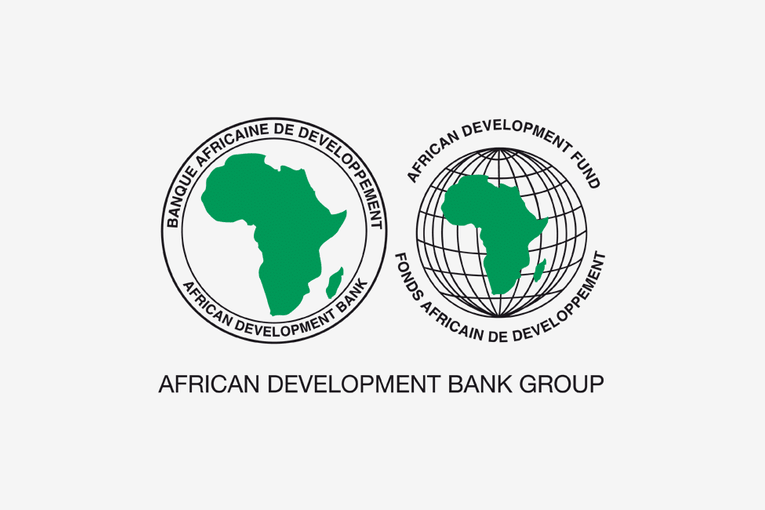 Type of organisation
Multilateral development bank
Headquarters
Abidjan, Ivory Coast
Region(s) of operation
Middle East and Northern Africa
Sub-Saharan Africa
Number of employees
In Switzerland:
None
Outside Switzerland:
More than 1000
cinfo services – to take you further
cinfo supports Swiss professionals considering a career with the UN or a development bank, and those already in the system: