Overview of actors
Basel Institute on Governance
The Basel Institute on Governance is an independent not-for-profit competence centre working around the world to strengthen governance and counter corruption and other financial crimes.
Headquartered in Basel, Switzerland, since 2003, we work worldwide with the public and private sectors and civil society. We maintain field operations in Africa, Eastern Europe, Latin America and Southeast Asia.
Focusing on the following sustainable development goals (SDGs)


How we work
Our operational approach reflects what we believe are the key components of fighting corruption and strengthening governance. This involves a multi-stakeholder approach, we support both public and private sectors. We believe prevention is better than cure, so we helo build strong governance structures and institutions that can resist corruption. We take a practice-oriented approach in all our work.

... and why
Our core mission is to contribute to global efforts to prevent and combat corruption and strengthen governance.

We see anti-corruption and good governance as critical components to achieve sustainable and equitable development around the world.
Career opportunities
Seeking candidates mainly in
Agriculture and Forestry
Economics
Environment and Disaster Risk Management
External Relations
Human Rights, Law and Governance
Information and Communication Technology
Media and Communication
Political Affairs and Peacekeeping
Security and Safety
Social Development
As we expand and evolve, we regularly seek new team members who share our passion, are willing and able to uphold the highest professional standards, and are motivated to join a dynamic and international team of corruption fighters.

Our headquarter-based positions are located in Basel, Switzerland, while our field staff and consultants are spread across the world.
Opportunities offered
Internships for students
yes
Traineeships/Talent programs for graduates
no
Positions/programs for young professionals
yes
Staff positions for professionals
yes
Senior or management positions
yes
Consultancy opportunities
no
See current vacancies on cinfoPoste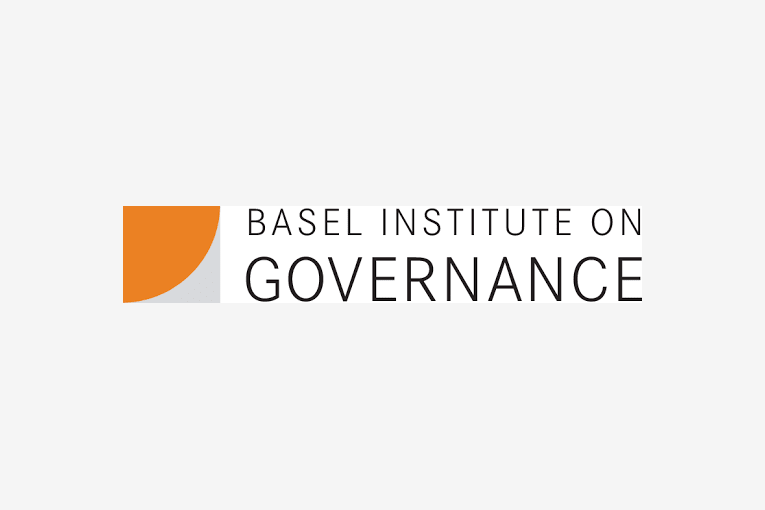 Field(s) of activity
Peace Promotion and Human Security
Headquarters
Basel, Switzerland
Region(s) of operation
Eastern Europe and Central Asia
Latin America and the Caribbean
South/East Asia and Pacific
Switzerland
Number of employees
In Switzerland:
Between 20 and 50
Outside Switzerland:
Between 20 and 50