Overview of actors
Cooperation & Development Center – EPFL


(

CODEV

)

CODEV promotes innovative technologies to support social, environmental and economic development in the Global South.

We implement our mission through excellence in research, education, and training and through strategic partnerships.

- We help strengthen research institutions through joint research projects and education programs.
- We create and promote innovative technologies aimed at poverty reduction and sustainable development.
- We encourage and support researchers in performing scientific cooperation projects.
Focusing on the following sustainable development goals (SDGs)





How we work
CODEV is a multidisciplinary team, whose competencies cover a wide range of areas including: engineering, urban technologies, information and communication technologies (ICTs), medical technology, scientific diaspora, disaster risk management, environmental science, social entrepreneurship, economics, social and political sciences.
... and why
-
Career opportunities
Seeking candidates mainly in
Documentation
Monitoring and Evaluation
Supply Chain Management
Opportunities offered
Internships for students
no
Traineeships/Talent programs for graduates
no
Positions/programs for young professionals
no
Staff positions for professionals
no
Senior or management positions
no
Consultancy opportunities
no
See current vacancies on cinfoPoste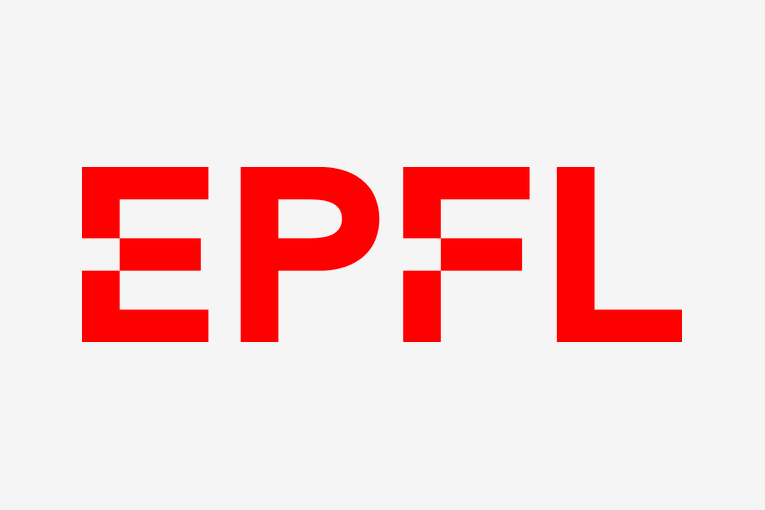 Type of organisation
Training and research institution
Headquarters
Lausanne, Switzerland
Number of employees
In Switzerland:
Between 20 and 50
Outside Switzerland:
None