Overview of actors
Geneva Centre of Humanitarian Studies
The Geneva Centre of Humanitarian Studies is a unique teaching, research and humanitarian exchange platform for humanitarian action.
Through research, education, and humanitarian dialogue and exchange, the Centre strengthens the capacity and practice of humanitarian professionals wherever they work in order to empower them to respond effectively to global humanitarian challenges. We also contribute to critical reflections on contemporary humanitarianism with the view of bringing positive transformations to the humanitarian system.
Focusing on the following sustainable development goals (SDGs)

How we work
We offer academic courses and conduct research projects looking at under developed areas of interest in humanitarian action. Our courses provide in-depth training on humanitarian topics (negotiation, protection, planetary health, addressing sexual violence), as well as project management in humanitarian settings. Our research projects foster critical analysis of the humanitarian sector to encourage reflection on professional practices as well as the politics of humanitarianism.
... and why
Our vision: current and aspiring humanitarian professionals have access to past and latest evidence-based knowledge to better respond to the needs of populations in crisis.
Career opportunities
Seeking candidates mainly in
No particular focus (few employees)
We are a joint Centre of the Graduate Institute of International and Development Studies and the University of Geneva, two internationally renowned centres of academic excellence.
Opportunities offered
Internships for students
no
Traineeships/Talent programs for graduates
no
Positions/programs for young professionals
no
Staff positions for professionals
no
Senior or management positions
no
Consultancy opportunities
no
See current vacancies on cinfoPoste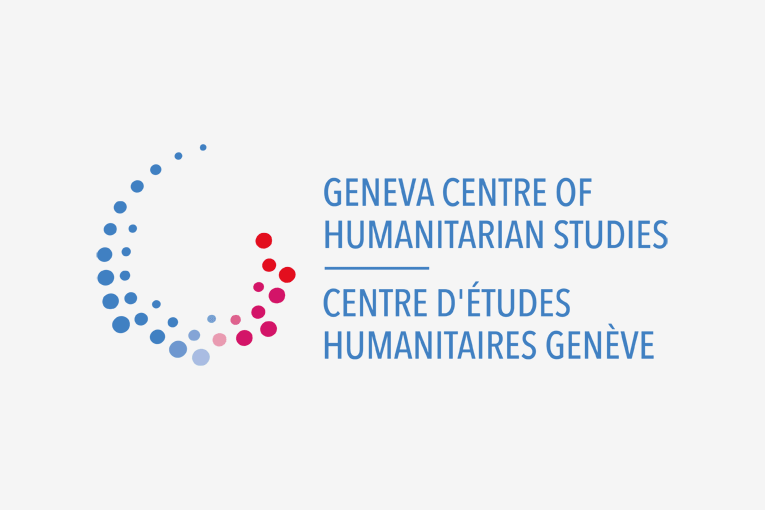 Type of organisation
Training and research institution
Headquarters
Geneva, Switzerland
Number of employees
In Switzerland:
Between 20 and 50
Outside Switzerland:
None