Forum
How can you access Social Security in times of short-term assignments and unpredictable global career tracks?
Short-term assignments, remote or part-time work, and unpredictable career tracks are some current trends in the international cooperation labour market. They pose particular challenges for social security.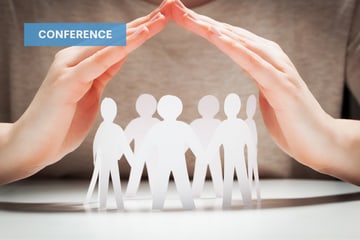 As an international cooperation professional or future professional, how can you ensure you have access to social security in this context, and where can you turn for advice and support? This session provides you with valuable information and answers to your questions. 
Soliswiss, the cooperative for Swiss abroad, is the expert in social security matters. For personal advice, you can also visit their booth at the career fair or book a one-on-one with them.
Learn more: