Overview of actors
Institut für Kommunikation & Führung


(

IKF

)

IKF ist das Kompetenzzentrum für Transkulturelle Kommunikation und Management, Personal Leadership, eLearning, Wissensmanagement, Social Media, eHealth und eGovernment.

In diesen Bereichen ist das IKF die führende Bildungs-, Forschungs- und Beratungsinstitution in der Schweiz. Unterstützt werden wir dabei von einem vielseitigen und starken nationalen und internationalen Expertennetzwerk.
Focusing on the following sustainable development goals (SDGs)

How we work
Lernen am IKF ist persönlich, praxisnah, prozessorientiert, partizipativ und performant. Dabei werden Sie von uns mit persönlicher Begleitung und individuellem Coaching unterstützt.
... and why
IKF vermittelt Kompetenzen für eine Welt im Wandel.
Career opportunities
Seeking candidates mainly in
No particular focus (few employees)
Warum am IKF studieren?

Individuell – Passgenau zu Ihren ganz eigenen Bedürfnissen stellen Sie sich bei uns Ihren Masterstudiengang zusammen. Sie haben dazu die Wahl aus über 30 CAS-Modulen, die Sie frei kombinieren können.

Persönlich – Unsere Studienleitung ist für Sie immer ansprechbar – von der Beratung, über die Betreuung in kleinen Klassen, bis hin zur individuellen Begleitung Ihrer Projekt- und Masterarbeiten.

Innovativ – Am IKF lernen Sie, was Sie für die Zukunft wirklich brauchen.
Opportunities offered
Internships for students
no
Traineeships/Talent programs for graduates
no
Positions/programs for young professionals
no
Staff positions for professionals
no
Senior or management positions
no
Consultancy opportunities
no
See current vacancies on cinfoPoste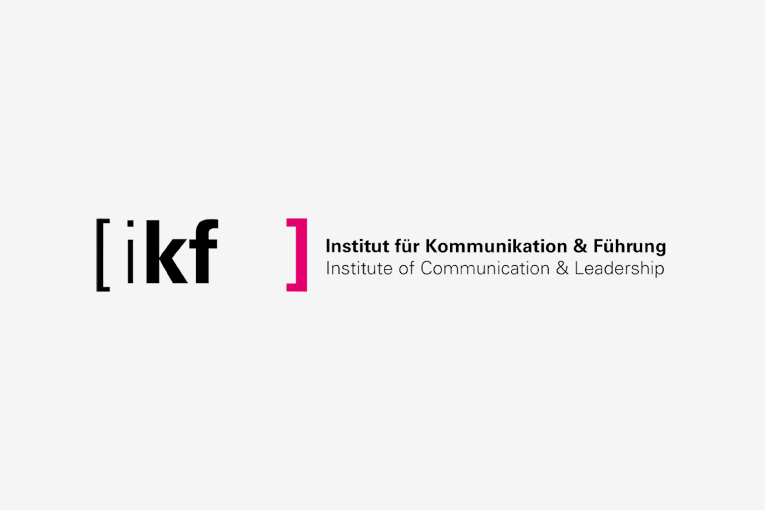 Type of organisation
Training and research institution
Field(s) of activity
Development Cooperation
Humanitarian Aid
Peace Promotion and Human Security
Number of employees
In Switzerland:
Between 20 and 50
Outside Switzerland:
None