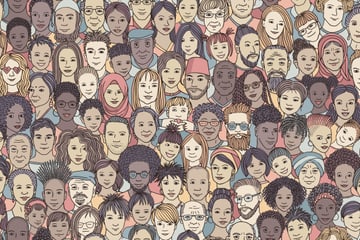 Abstract
The international cooperation labour market in Switzerland has grown steadily over the past ten years.
A recent study by cinfo and BASS shows that the number of jobs has risen sharply, particularly in the field of humanitarian aid. These jobs require tertiary level education and are increasingly specialised. Although women trained in this field are now in the majority, they are still less represented in the market. In addition, the number of employees from other countries in Swiss organisations has increased considerably. In the future, employers will have to be more flexible and adapt to the new market conditions in order to find the right profiles and meet the expectations of young professionals.
This article was originally published in Die Volkswirtschaft / La vie économique, the Platform for economic policy.
Read the article, in German or French