Forum
Networking: "I know it's important, but…"
Networking – we've probably all read or heard about it. There are a thousands of articles and talks about the "how-tos" of networking and the emotions that come with it. But how can we network more effectively?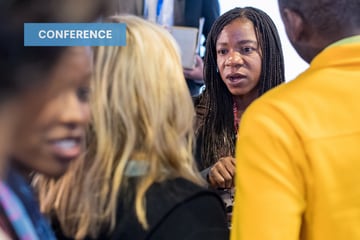 This session, a forum theatre performance with trained actors, shows you how to overcome the fear of networking and encourages you to leave your comfort zone. 
Short theatrical scenes entertainingly depict different networking scenarios. As a participant from the audience, you can bring your own perspective and join in on stage if you wish.
Learn more:
Facilitators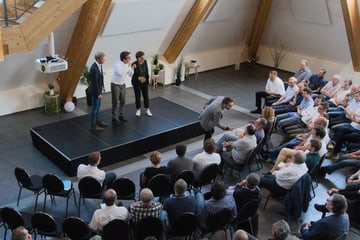 Since 2005, anundpfirsich has been improvising on stages in Switzerland and Europe. The...
More