Overview of actors
Peace Watch Switzerland


(

PWS

)

PWS is a Swiss NGO with offices in Zurich and Honduras. We work to protect human rights and international law, and to support peacebuilding efforts through accompaniment work.

Since 2001, we select, train and send human rights observers on accompaniment missions to Central America and Palestine/Israel. Depending on the project country, PWS coordinates the missions on the ground or works with local partners for this purpose. Additionally, PWS carries out continuous information work to raise public awareness on human rights violations and advocate for change.
Focusing on the following sustainable development goals (SDGs)





How we work
Our human rights observers provide protective presence to human rights defenders, communities, and individuals at risk of human rights violations, document these violations whenever and wherever they occur, and support local non-violent efforts for peace. After their return, the observers report as credible witnesses on their experiences. They engage in advocacy work to enhance the local voices and raise awareness among the public and political authorities on these fragile and conflict contexts.
... and why
PWS wants to contribute to conflict transformation and peace building processes, to create a world based on dignity, respect and equity, in which human rights and international law is upheld. Conflict is "man-made" and therefore human beings can also end conflict and create peace.
Career opportunities
Seeking candidates mainly in
Documentation
Human Rights, Law and Governance
Media and Communication
Opportunities offered
Internships for students
yes
Traineeships/Talent programs for graduates
no
Positions/programs for young professionals
yes
Staff positions for professionals
no
Senior or management positions
no
Consultancy opportunities
no
Note:
We offer opportunities to volunteer as a human rights observer in one of our projects on a rolling basis. If you are interested in applying, please contact us for more information.
See current vacancies on cinfoPoste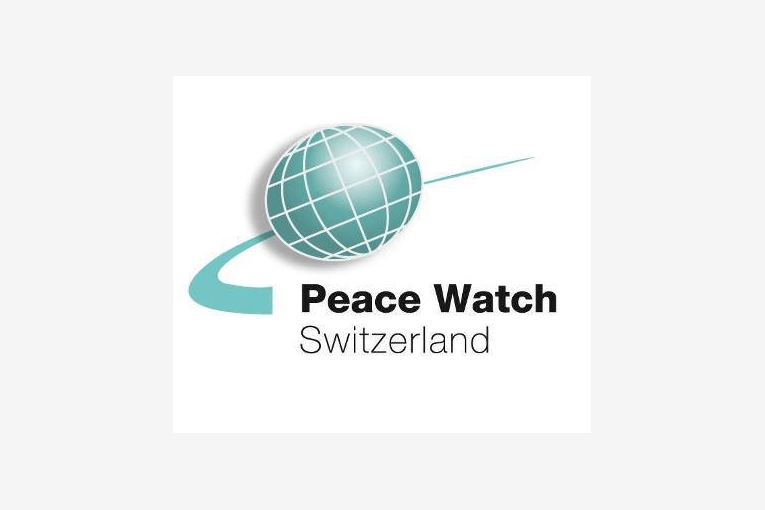 Field(s) of activity
Peace Promotion and Human Security
Headquarters
Zurich, Switzerland
Region(s) of operation
Latin America and the Caribbean
Middle East and Northern Africa
Number of employees
In Switzerland:
Less than 20
Outside Switzerland:
Less than 20