Overview of actors
responsAbility Investments AG
We are a sustainable invesment house that specializes in impact.
We invest where capital is scarce, primarily in emerging markets, to change outcomes of the most pressing issues of our time. And we constantly search for how potential partnerships could benefit investors and the movement of the Sustainable Development Goals to create a better, more sustainable world.
Focusing on the following sustainable development goals (SDGs)

















How we work
Impact investing is the most sustainable type of investing and it accounts for 100% of our investment activities since inception. You not only target an attractive financial return, you also target positive social and environmental outcomes. You intentionally target a positive impact that you can measure. This might be targeting access to finance for people who live in especially remote areas. Or it could mean reducing waste by 30% on the agricultural value chain.
... and why
In our experience, you can have the deepest impact when you invest in growth markets where the need for capital is the greatest.
Career opportunities
Seeking candidates mainly in
Banking and Finance
Economics
Private Sector Development
Social Development
Supply Chain Management
We are embedded locally around the globe and headquartered in the heart of Europe. This means that you have the opportunity to make worldwide connections with people who share similar value: gender equality, a healthy planet, sustainable food, diversity and inclusivity, to name a few. And while we were founded in 2003, we still retain the pioneering attitude of our start-up roots, while capitalizing on our years of expertise in tailor-made products for maximum impact.
Opportunities offered
Internships for students
no
Traineeships/Talent programs for graduates
no
Positions/programs for young professionals
no
Staff positions for professionals
yes
Senior or management positions
no
Consultancy opportunities
no
See current vacancies on cinfoPoste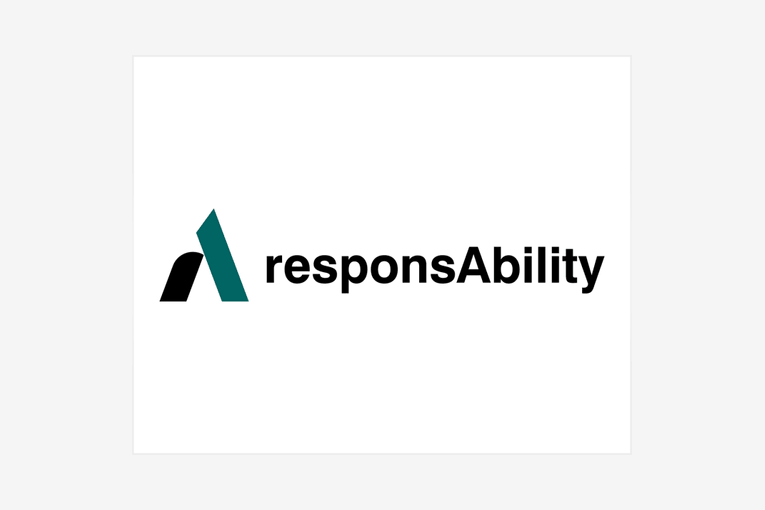 Type of organisation
Private sector company / foundation
Headquarters
Zurich, Switzerland
Number of employees
In Switzerland:
Between 20 and 50
Outside Switzerland:
Between 20 and 50