Discover employers and other actors
School of Agricultural, Forest and Food Sciences BFH-HAFL


(

BFH-HAFL

)

Boost your international career with a BSc or MSc degree in the fields of international agriculture, international management of forest industries or food, nutrition and health.

Under the umbrella of HAFL Hugo P. Cecchini Institute we contribute to developing sustainable smallholder agricultural, forest and food systems in developing and transition countries. Our research and expertise span over 70 ongoing and historical projects in more than 40 countries. Our degrees build on this strong network, combine the latest scientific findings with practical knowledge and offer the possibility to conduct fieldwork in an international subject of interest.
Focusing on the following sustainable development goals (SDGs)






How we work
We connect people, nature and technology with a view to sustainable development. As a ground-breaking think tank, we produce and convey knowledge for today's and tomorrow's world – and we do so sound, inventive and flexible. We teach and research in agricultural, forest and food science and prepare our students with hands-on skills for a sustainable future. We use applied research and provide services around the globe to develop solutions to address current issues and future challenges.
... and why
Sustainability is more than a buzzword for us. It is the core of our degree programmes, research and services projects. We believe that current and future land-using food systems require innovative solutions and that education is the key. The strong practice orientation of BFH-HAFL and the innovative and interdisciplinary learning environment support you in better grasping the complexity of sustainable development and in deepening your knowledge in an individual subject.
Career opportunities
Seeking candidates mainly in
Agriculture and Forestry
Environment and Disaster Risk Management
Monitoring and Evaluation
Studying at BFH-HAFL:
Would you like to contribute to a healthy and sustainable diet for a future population of 10 million people? Would you like to be involved in shaping the future agricultural sector? Do you wish to improve the ecological integrity of global forest systems? And are you interested in economic, environmental and social linkages? In our BSc and MSc degree programmes, you will acquire your needed expertise.
Opportunities offered
Internships for students
no
Traineeships/Talent programs for graduates
no
Positions/programs for young professionals
no
Staff positions for professionals
no
Senior or management positions
no
Consultancy opportunities
no
See current vacancies on cinfoPoste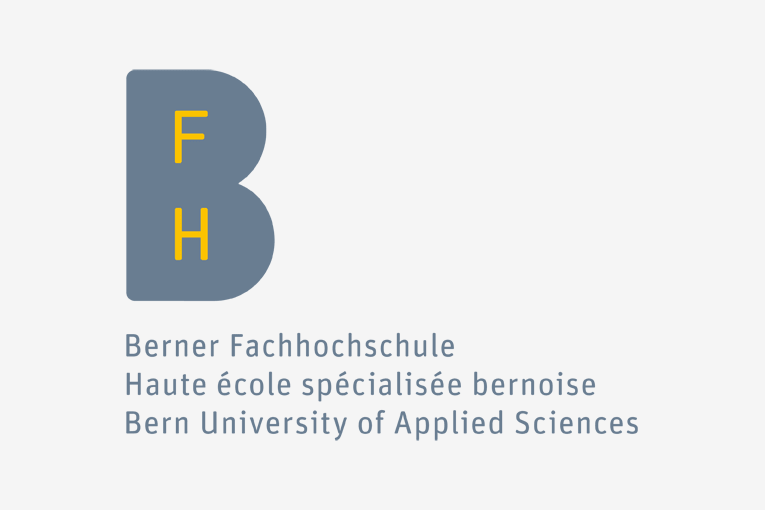 Type of organisation
Training and research institution
Headquarters
Zollikofen (BE), Switzerland
Number of employees
In Switzerland:
Between 50 and 200
Outside Switzerland:
None