Agenda
Shape an impactful career at the IDB Group
In this webinar, the Inter-American Development Bank Group (IDB, IDB Invest and IDB Lab) will present opportunities and possible career paths into their organisation.
Tuesday, 21 November 2023, Online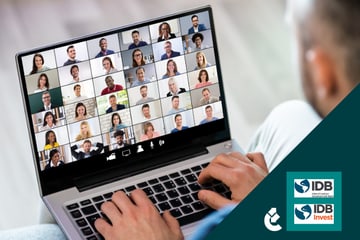 Duration
21 November, 17.30 - 18.45
Register now
Get in touch

Jennifer
Hauser-Seiz
,
cinfo
Take-aways
This session is dedicated to professionals seeking an insight into the Inter-American Development Bank (IDB) and the range of opportunities available within the organisation. Topics covered include understanding the IDB's mission, exploring its organisational structure, charting potential career paths, and understanding contract modalities. In addition, a practical workshop on the application process will be provided. The session will conclude with a special guest sharing his or her experience as a Swiss national working at the IDB. 
Speaker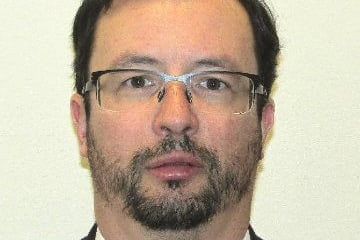 François Lafon is a Specialist known for his profound expertise in talent sourcing, par...
More
Who can benefit
This event is designed for Swiss specialists interested in working for IDB / IDB Invest.
Participating organisations