Overview of actors
Small Arms Survey


(

SAS

)

The Small Arms Survey provides expertise on all aspects of small arms and armed violence.

The Small Arms Survey strengthens the capacity of governments and practitioners to reduce illicit arms flows and armed violence through three mutually reinforcing activities: the generation of policy-relevant knowledge, the development of authoritative resources and tools, and the provision of training and other services.
Focusing on the following sustainable development goals (SDGs)

How we work
The Small Arms Survey (SAS) is an independent research project located at the Graduate Institute of International and Development Studies in Geneva, Switzerland. It provides information on all aspects of small arms and armed violence, as a resource for governments, policy-makers, researchers, and activists, as well as research on small arms issues.
... and why
The survey monitors national and international initiatives (governmental and non-governmental), and acts as a forum and clearinghouse for the sharing of information. It also disseminates best practice measures and initiatives dealing with small arms issues.
Career opportunities
Seeking candidates mainly in
Monitoring and Evaluation
Political Affairs and Peacekeeping
Security and Safety
Opportunities offered
Internships for students
yes
Traineeships/Talent programs for graduates
no
Positions/programs for young professionals
yes
Staff positions for professionals
yes
Senior or management positions
no
Consultancy opportunities
no
See current vacancies on cinfoPoste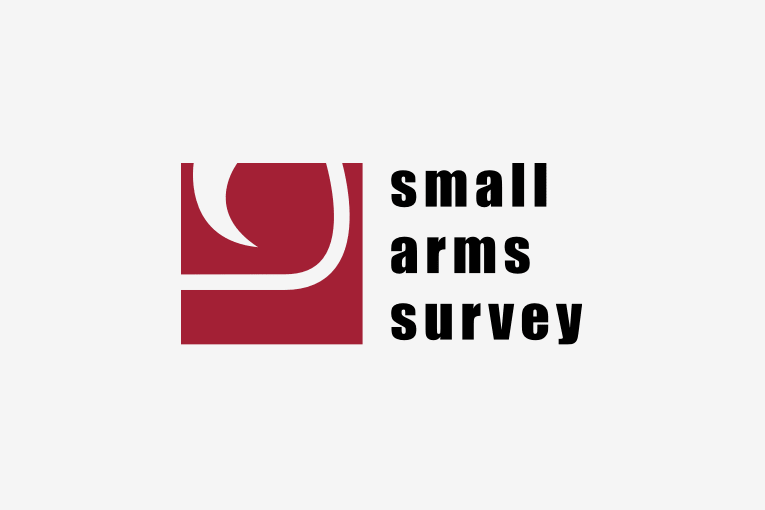 Field(s) of activity
Peace Promotion and Human Security
Headquarters
Geneva, Switzerland
Number of employees
In Switzerland:
Between 20 and 50
Outside Switzerland:
None