Overview of actors
Swiss Solidarity
For over 75 years, Swiss Solidarity has been expressing the solidarity of the Swiss people with the victims of natural disasters, conflicts and people in need at home and abroad.
Swiss Solidarity is an independent foundation created by SRG and co-finances projects abroad of its 25 Swiss partner organisations. The foundation ensures efficient and targeted use of donated funds by subjecting projects to in-depth analysis and repeated on-site evaluations by experts and by guaranteeing compliance with international standards for emergency relief, rehabilitation and reconstruction.
Focusing on the following sustainable development goals (SDGs)








How we work
Whenever a disaster strikes anywhere in the world, we launch a fundraising appeal. In the event of a major disaster, we hold a national fundraising day. Our appeals are supported by SRG SSR, private radio stations and the print media. The money we raise is used to finance the projects of our partner NGOs. Our priority is to ensure the quality of the help provided to those in need. This is why we monitor projects both before committing funds and while they are running.
... and why
Our projects focus on reconstruction, victims of war and conflict and well-being of children.
In Switzerland, we support people in need, especially marginalized people between the ages of 15 and 25. We also use the donations we receive to fund emergency aid projects. The majority of the funds we raise is used to finance long-term reconstruction projects with a maximum impact, and for projects that enable the local population to recover from the disaster and live independently again.
Career opportunities
Seeking candidates mainly in
No particular focus (few employees)
We take action. When there is disaster somewhere in the world, along with our partner SRG we launch fundraising appeals and organize national fundraising days. Since 1946, Swiss Solidarity has collected over 2 billion Swiss francs in donations and supported countless people in need or during a crisis. In our daily work, we are committed to transparency as well as impartiality, independence, accountability and solidarity.
Opportunities offered
Internships for students
yes
Traineeships/Talent programs for graduates
yes
Positions/programs for young professionals
yes
Staff positions for professionals
yes
Senior or management positions
no
Consultancy opportunities
no
Note:
Swiss Solidarity works to engage donors, to create a bridge of trust and momentum with which to get vital resources to people around the world who have been affected by crises and disasters. Our missions is to foster a reflex of solidarity among the Swiss so that NGOs delivering humanitarian aid can benefit from high-quality resources and support.
See current vacancies on cinfoPoste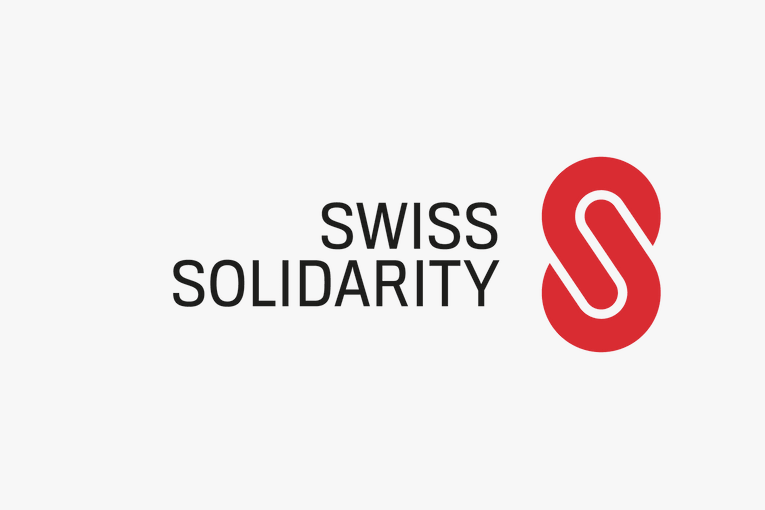 Type of organisation
Private sector company / foundation
Headquarters
Geneva, Switzerland
Region(s) of operation
Eastern Europe and Central Asia
Latin America and the Caribbean
Middle East and Northern Africa
North America
South/East Asia and Pacific
Sub-Saharan Africa
Switzerland
Western and Central Europe
Number of employees
In Switzerland:
Between 20 and 50
Outside Switzerland:
None