Overview of actors
Syngenta Foundation for Sustainable Agriculture


(

SFSA

)

Our vision is a bright future for smallholder farming.

The Syngenta Foundation for Sustainable Agriculture works with smallholders in developing countries. It helps them raise their yields and tap into markets – for better income and food security. SFSA concentrates on Risk Management, Agriservices, and Access to Seed in Africa and Asia. It also supports R&D and Policy work for smallholders and engages in debate worldwide. SFSA partners with organizations across the public and private sectors.
Focusing on the following sustainable development goals (SDGs)













How we work
We extend science-based know-how, facilitate access to quality inputs, and link smallholders to markets in profitable ways. This adds value for rural communities, and sustainably improves food security. We focus on productivity and the inclusion of farmers in remunerative value chains. The Foundation runs initiatives in Africa and Asia and contributes to the agricultural policy debate worldwide.
... and why
Our mission is to strengthen smallholder farming and food systems. We catalyze market development and delivery of innovations while building capacity across the public and private sectors.

By helping small farmers become more professional growers, we want to achieve added value for rural communities and improve food security in sustainable ways.
Career opportunities
Seeking candidates mainly in
Agriculture and Forestry
Economics
Environment and Disaster Risk Management
Health and Nutrition
Monitoring and Evaluation
Social Development
We bridge from innovation to markets. As a corporate foundation, we understand the needs and methods of both the private and the NPO sector. We recruit locally. We work directly in the field. We have 40 years' experience.
Opportunities offered
Internships for students
yes
Traineeships/Talent programs for graduates
no
Positions/programs for young professionals
yes
Staff positions for professionals
yes
Senior or management positions
yes
Consultancy opportunities
no
See current vacancies on cinfoPoste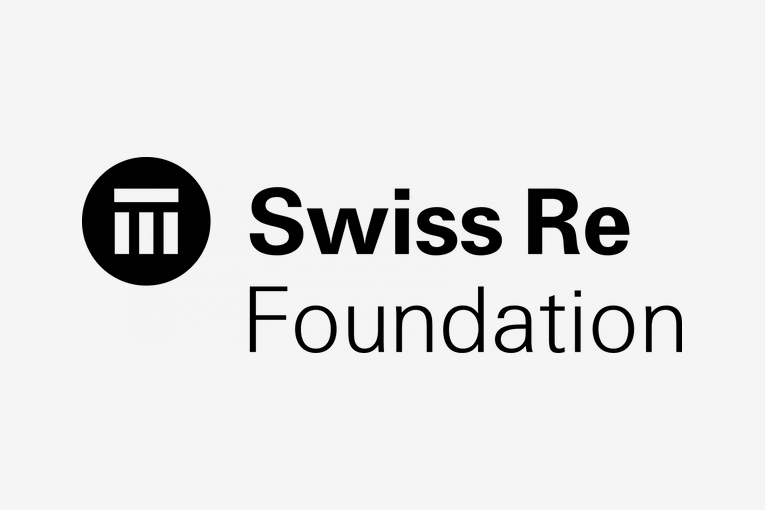 Type of organisation
Private sector company / foundation
Headquarters
Basel, Switzerland
Region(s) of operation
Eastern Europe and Central Asia
Middle East and Northern Africa
Sub-Saharan Africa
Number of employees
In Switzerland:
Between 200 and 1000
Outside Switzerland:
Between 200 and 1000