Overview of actors
Terre des hommes


(

Tdh

)

Every child in the world has the right to a childhood. It's that simple.

Terre des hommes (Tdh) is the leading Swiss organisation for children's aid. We provide direct and indirect assistance to over four million children and their families in more than 30 countries each year.
Focusing on the following sustainable development goals (SDGs)



How we work
Terre des hommes, founded in 1960, is an independent, neutral and impartial Swiss organisation committed to bringing meaningful and lasting change to the lives of children and youth, especially to those most exposed to risks. We strive to improve their well-being and ensure the effective application of their rights as defined by the Convention on the Rights of the Child and other relevant human rights instruments. To make a difference, we focus on the areas of maternal and child health, children and youth migration, and access to justice. We aim to empower children and youth through active participation. We advocate for the respect of children's rights, supporting them in voicing their needs and interests. We work in fragile and conflict settings, as well as in stable environments.
... and why
We aspire to a world in which the rights of children, as defined in the Convention on the Rights of the Child, are always respected. A world in which children can thrive in safe environments and become agents of the change they wish to see in their lives.
Career opportunities
Seeking candidates mainly in
Health and Nutrition
Human Rights, Law and Governance
Migration
Social Development
Opportunities offered
Internships for students
no
Traineeships/Talent programs for graduates
no
Positions/programs for young professionals
no
Staff positions for professionals
no
Senior or management positions
no
Consultancy opportunities
no
See current vacancies on cinfoPoste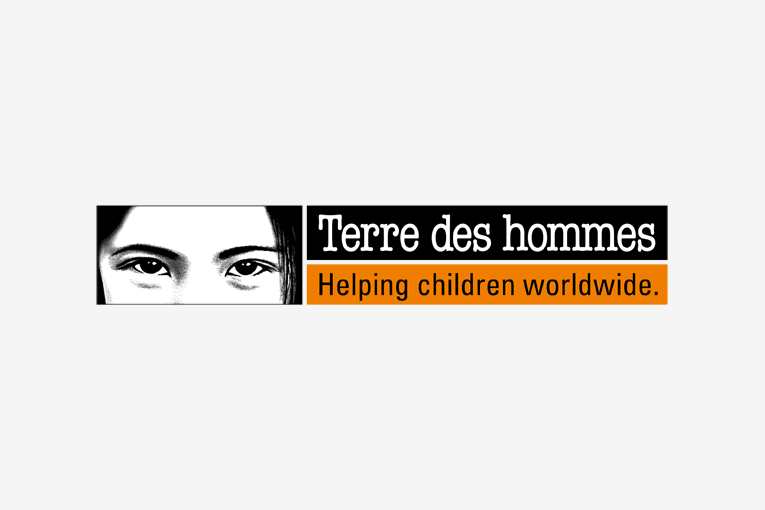 Headquarters
Lausanne, Switzerland
Region(s) of operation
Eastern Europe and Central Asia
Middle East and Northern Africa
Sub-Saharan Africa
Number of employees
In Switzerland:
Between 50 and 200
Outside Switzerland:
Between 50 and 200