Overview of actors
UBS Optimus Foundation
The purpose of the Foundation is the promotion of scientific and social life and work in the broadest sense as well as the support of needy persons, especially children, worldwide.
The Foundation is committed to the comprehensive well-being of children. It works to ensure that children and young people worldwide have access to education and can grow up in an environment free from violence and sexual exploitation. At the same time, the foundation supports targeted research to promote the health of the most disadvantaged population groups worldwide.
Focusing on the following sustainable development goals (SDGs)

















How we work
We are the only foundation affiliated to a global wealth manager with experts in philanthropy. The UBS Optimus Foundation approach leverages our unique network. In our leadership role, we drive impactful charitable projects that provide groundbreaking solutions to the pressing issues facing our society. But we know that collaborative initiatives are needed to solve societal problems and achieve broad real-world impact.
... and why
Together we can make a difference – with your passion and our expertise. We know that one of the most effective strategies for economic growth is investing in the developmental growth of at-risk young children. It's by making these children educated, healthy and safe individuals that they can build the strong and stable societies that can grow their countries and economies out of poverty.
Career opportunities
Seeking candidates mainly in
Agriculture and Forestry
Banking and Finance
Economics
Human Rights, Law and Governance
Monitoring and Evaluation
Political Affairs and Peacekeeping
Opportunities offered
Internships for students
no
Traineeships/Talent programs for graduates
no
Positions/programs for young professionals
no
Staff positions for professionals
yes
Senior or management positions
yes
Consultancy opportunities
no
See current vacancies on cinfoPoste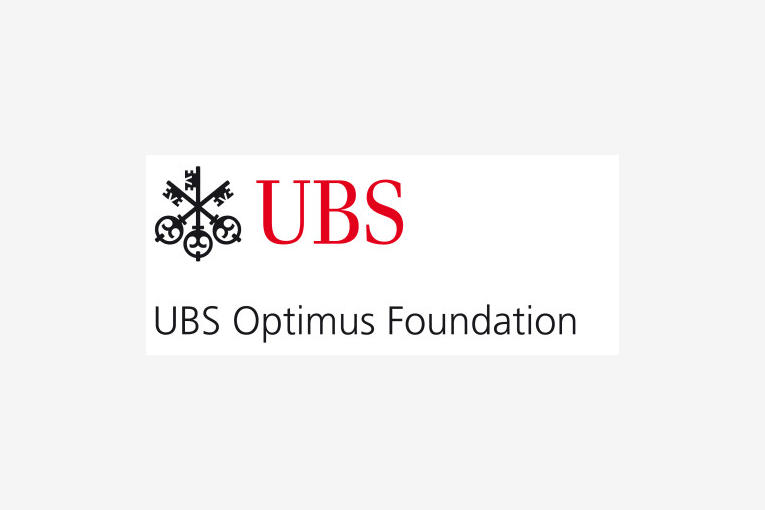 Type of organisation
Private sector company / foundation
Field(s) of activity
Development Cooperation
Humanitarian Aid
Headquarters
Zurich, Switzerland
Number of employees
In Switzerland:
More than 1000
Outside Switzerland:
More than 1000