Forum
Using the Inner Development Goals to reach the SDGs – what kind of competencies do we need in the future of international cooperation?
Expected trends in the field of international cooperation are leading to new needs for specific competencies and skills. Kimon Schneider, Issa Sanogo and Amélie Yan-Gouiffes, three experienced professionals, discuss how their personal attitudes have impacted the way they work.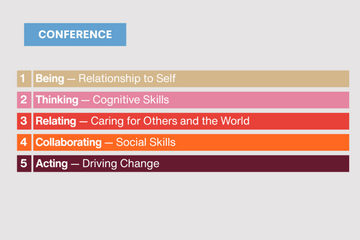 You will also learn about the Inner Development Goals – a blueprint of the capabilities, qualities and skills needed to achieve the 17 SDGs – and the results of the "Competencies Study" conducted by cinfo with NADEL.
Learn more: