Forum
Women in international cooperation – how can you manage your international career and "have it all"?
The majority of people interested in pursuing a career in international cooperation are women, yet most leadership positions are still male-dominated. How can you, as a woman, thrive in an international career, combining it with personal relationships and/or care responsibilities or be a dual career couple?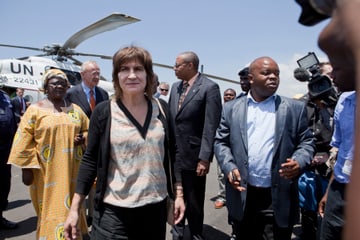 What is the recipe for success? If you've been asking yourself these questions, come and listen to the personal chat between our two guest speakers, Victoria Martinez and a surprise speaker, women both presently managing international careers. They share their struggles, success stories and coping strategies.
Learn more:
Speakers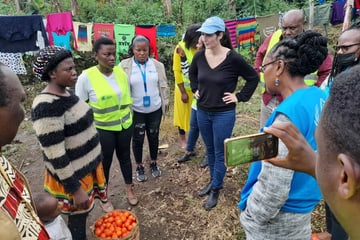 Victoria Martinez always knew she wanted to pursue a career in international cooperatio...
More