Overview of actors
World Business Council for Trade and Sustainable Development


(

WBCSD

)

Making sustainable business more successful

WBCSD is the premier global, CEO-led community of over 200 of the world's leading sustainable businesses working collectively to accelerate the system transformations needed for a net zero, nature positive, and more equitable future.
Focusing on the following sustainable development goals (SDGs)



How we work
We help make our member companies more successful and sustainable by focusing on the maximum positive impact for shareholders, the environment and societies. Our member companies come from all business sectors and all major economies, representing combined revenues of more than $8.5 trillion and 19 million employees. Our global network of almost 70 national business councils gives our members unparalleled reach across the globe. WBCSD is uniquely positioned to work with member companies along and across value chains to deliver impactful business solutions to the most challenging sustainability issues.
... and why
Our mission is to accelerate the transition to a sustainable world by making more sustainable businesses more successful. Our vision is to create a world where more than 9 billion people are all living well and within planetary boundaries, by 2050.
Career opportunities
Seeking candidates mainly in
Agriculture and Forestry
Economics
Environment and Disaster Risk Management
External Relations
Human Resources Management
Human Rights, Law and Governance
Information and Communication Technology
Monitoring and Evaluation
Private Sector Development
Social Development
Supply Chain Management
WBCSD is a purpose-driven, forward-thinking and action-oriented organization, characterized by diversity of gender, nationalities and work experiences.

We are looking for people that share our passion for sustainability and our values to achieve our vision of a world where more than 9 billion people live well and within the limits of the planet by 2050. WBCSD staff are encouraged to take ownership in a demanding work environment which also offers flexibility and autonomy.
Opportunities offered
Internships for students
yes
Traineeships/Talent programs for graduates
yes
Positions/programs for young professionals
yes
Staff positions for professionals
yes
Senior or management positions
yes
Consultancy opportunities
yes
See current vacancies on cinfoPoste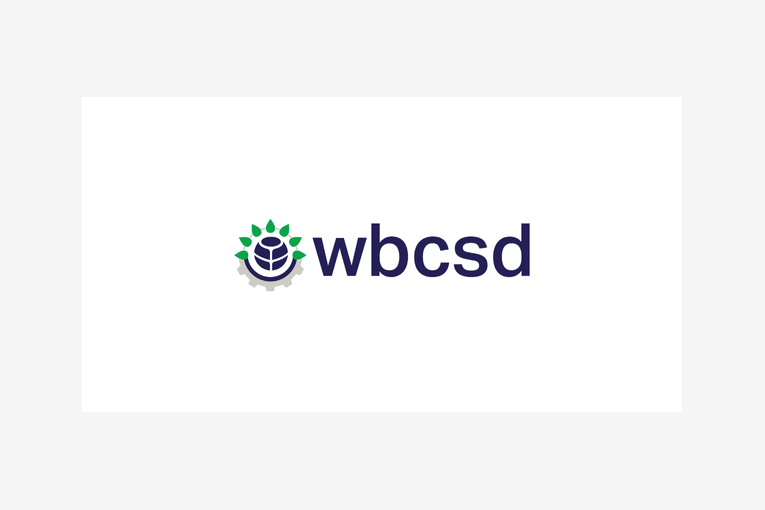 Headquarters
Geneva, Switzerland
Region(s) of operation
Switzerland
Western and Central Europe
Number of employees
In Switzerland:
Between 200 and 1000
Outside Switzerland:
Between 200 and 1000