Your students
Why become a member
Network cinfo connects you, as an actor in international cooperation with like-minded organisations and is open to educational institutions that offer relevant training for international cooperation.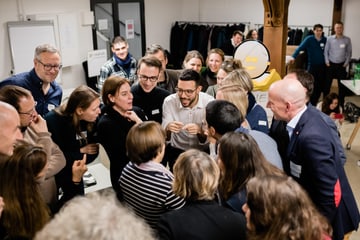 Membership is open to educational institutions that provide the following:
Relevant training or further education in the field of international cooperation
An administrative office in Switzerland
Shared values
Willingness for active participation
Interest in exchanging ideas with other members
Why become a member
From the exchange of knowledge and experience to greater visibility for your institution, there are many reasons why membership makes sense.
Exchange of knowledge and experience
As a network member, you have the opportunity to exchange ideas, to jointly work on relevant topics and to position yourself as a praxis-oriented interest group. In doing so, you strengthen synergies between educational institutions.
Topic setting
Together with its member organisations, cinfo addresses defined key topics – for example through fundamental studies, development of tools, workshops or expert conferences. Take the opportunity to influence future topics in collaboration with other member organisations and benefit from this accumulated knowledge.
Studies and statistics
Symposium cinfo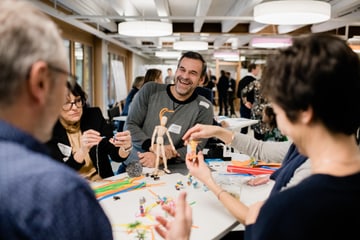 Visibility
As a member, cinfo supports you in positioning your educational institution through various services and appearances at universities and career events. As a competence centre, cinfo generates high visibility to relevant audiences (professionals in international cooperation, career changers, graduates and students).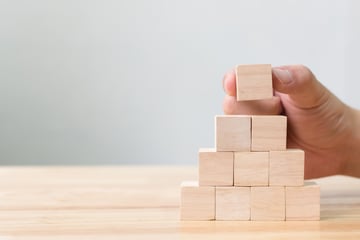 Services for members
Community platform
Your employees receive access to a community platform that ensures the exchange of knowledge and experience with other professionals through events and moderated field-related communities.
Short consultations
As a cinfo member organisation, you benefit from an individual consultation of two hours per year for your institution. You will receive coaching from our specialists in various subject areas.
Positioning
cinfo supports educational institutions in positioning their training and further education programmes. For example, you can present two of your training offers in each of our newsletters, which are additionally shared on our social media channels with several thousand followers. You benefit from cinfo's high visibility to relevant audiences.
"
cinfo brings a valuable additional service. It is close to the institutions and aware of where their priorities lie; as a result, it can develop the fundamentals, which is enormously beneficial to us.
"
"
For us from Swiss TPH, cinfo is of great value as it offers a platform for information and knowledge exchange with Swiss institutions active in the field of capacity building for international cooperation. This allows us to stay informed about trends and developments – much appreciated!
"
"
NADEL regularly participates in the communities of practice EduCOP and Security. This helps being up to date regarding key issues and trends. It also helps getting access to state-of-the-art working instruments in order to professionalise one's organisation (e.g. security maturity model).
"
Conditions
Annual membership fee:
CHF 500 excl. VAT. (participation in EduCOP)
CHF 1000 excl. VAT (participation in EduCOP and COP Security)
Interested in membership?
Is your organisation interested in joining Network cinfo? Get in touch with us!