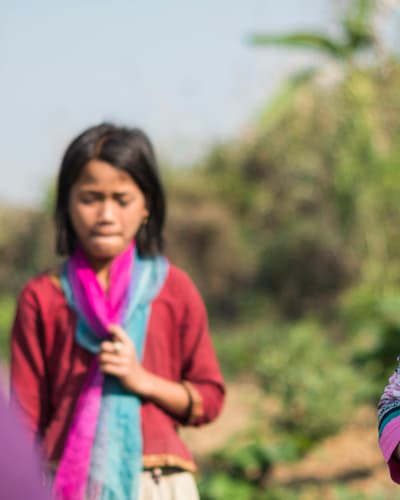 Welcome to cinfoPoste
The Swiss portal for jobs in international cooperation, both in Switzerland and abroad
Create a candidate profile
Never miss an opportunity again:
Join the cinfoPoste talent pool and turn on the relevant "job agents" to be notified of new positions that match your profile. You will also benefit from additional services.
Talent programme – Lucky Swiss graduates!
28 open positions in 26 countries
Recruitment for our talent programme "Swiss Youth at the UN and World Bank", sponsored by the Swiss government, is now open.
In short: Swiss nationals under 29 years old and holding a master's degree have the opportunity to spend one year abroad with a UN organisation or the World Bank through UN Volunteers. This is very valuable to get work experience in international cooperation while contributing to the SDGs!
Our services – to take you further