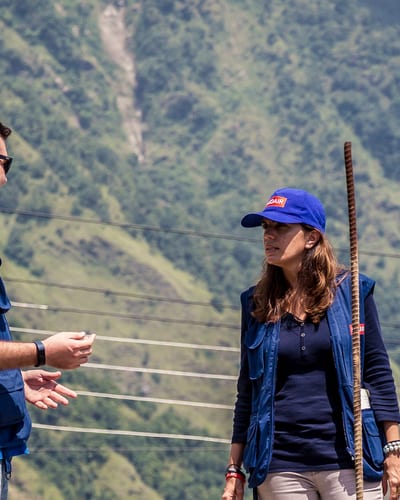 Welcome to cinfoPoste
The Swiss portal for jobs in international cooperation, both in Switzerland and abroad
Create a candidate profile
Never miss an opportunity again:
Join the cinfoPoste talent pool and turn on the relevant "job agents" to be notified of new positions that match your profile. You will also benefit from additional services.
Talent programme "Swiss JPO at the UN"
An excellent opportunity for young, talented Swiss professionals to get a foothold in the UN system:
The Junior Professional Officer (JPO) Programme offers you the opportunity to gain hands-on experience in multilateral cooperation and international development work.