Overview of actors
éducation21
The éducation21 Foundation coordinates and promotes Education for Sustainable Development (ESD) in Switzerland.
On behalf of the cantons, the Confederation and civil society, éducation21 supports the implementation and anchoring of ESD at the level of compulsory school and upper secondary school.
Focusing on the following sustainable development goals (SDGs)

How we work
The most important goal of ESD is to enable learners to participate actively and self-determinedly in shaping the present and the future. ESD supports the development of personal, professional, methodological and social competences that allow learners to perceive their own place in the world and to deal critically and creatively with a complex, globalised world with different values, dynamic developments, contradictions and uncertainties.
... and why
The vision of éducation21 is that children and young people acquire competences in schools and lessons that enable them to participate actively and critically in sustainable development.
Career opportunities
Seeking candidates mainly in
Education and Training
Human Resources Management
Media and Communication
Opportunities offered
Internships for students
no
Traineeships/Talent programs for graduates
no
Positions/programs for young professionals
no
Staff positions for professionals
yes
Senior or management positions
yes
Consultancy opportunities
no
See current vacancies on cinfoPoste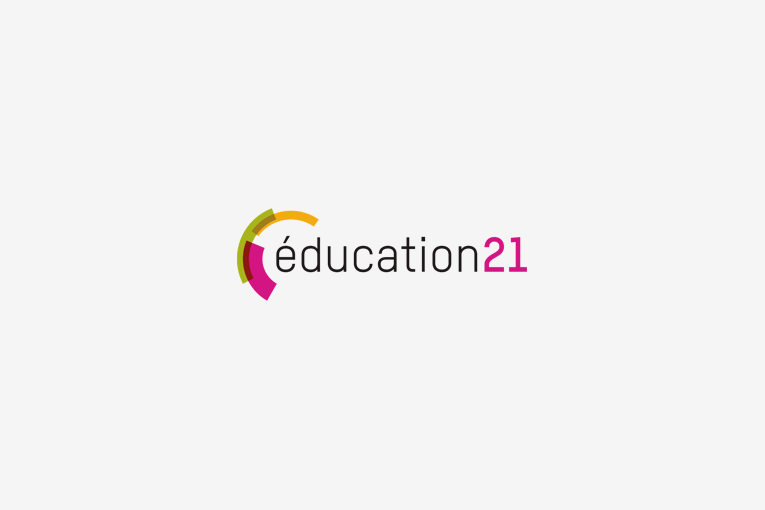 Type of organisation
Private sector company / foundation
Headquarters
Berne, Switzerland
Number of employees
In Switzerland:
Between 20 and 50
Outside Switzerland:
None