Overview of actors
United Nations High Commissioner for Refugees


(

UNHCR

)

UNHCR is a global organisation dedicated to saving lives, protecting rights and building a better future for refugees, forcibly displaced communities and stateless people.

UNHCR, the UN Refugee Agency, is a global organisation working to save lives, protect rights and build a better future for refugees, internally displaced communities and stateless people. They work to ensure that everybody has the right to seek asylum and find refuge from violence, persecution, war or disaster at home. UNHCR also works to end statelessness for millions of people worldwide without a nationality.
Focusing on the following sustainable development goals (SDGs)















How we work
UNHCR seeks to reduce situations of forced displacement by encouraging states and other institutions to create conditions that are conducive to the protection of human rights and the resolution of disputes. The Office works in partnership with governments and regional, international and non-governmental organisations. It is committed to the principle of participation, believing that refugees should be consulted over decisions that affect their lives.
... and why
The United Nations mandate the High Commissioner for Refugees to lead and coordinate international action for the worldwide protection of refugees and the resolution of refugee problems. Core directions the UNHCR commits to include protecting and empowering the people they serve, responding to emergencies rapidly and effectively and solving problems of statelessness.
Career opportunities
Seeking candidates mainly in
Agriculture and Forestry
Banking and Finance
Construction
Diversity Management
Documentation
Economics
Education and Training
Environment and Disaster Risk Management
External Relations
Health and Nutrition
Human Resources Management
Human Rights, Law and Governance
Information and Communication Technology
Media and Communication
Migration
Monitoring and Evaluation
Political Affairs and Peacekeeping
Private Sector Development
Security and Safety
Social Development
Supply Chain Management
UNHCR's greatest asset is its workforce. We bring together talented, compassionate individuals determined to use their skills and integrity to positively impact the lives of people fleeing conflict and persecution. Joining UNHCR means living, sharing and promoting the four guiding principles of humanitarianism – humanity, neutrality, impartiality and independence – as well as our commitment to inclusion, diversity and gender parity.
Opportunities offered
Internships for students
yes
Traineeships/Talent programs for graduates
no
Positions/programs for young professionals
yes
Staff positions for professionals
yes
Senior or management positions
yes
Consultancy opportunities
yes
Note:
We offer careers, not just jobs, and take pride in going the extra mile to serve our people in need. Every day, our staff use their skills to find innovative, long-lasting solutions that better support the people we serve. Whether you want to work at a field location or at our headquarters, UNHCR offers a variety of local and international short-term and fixed-term contracts through which you can make a positive difference to refugees' lives.
See current vacancies on cinfoPoste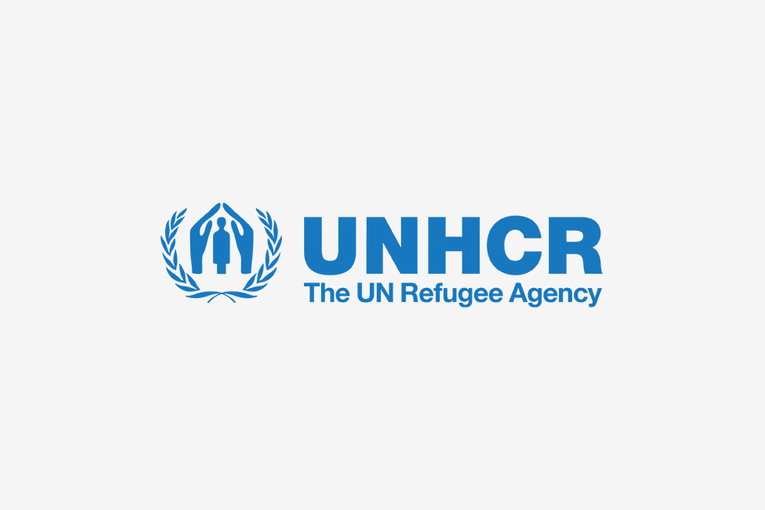 Type of organisation
UN organisation
Field(s) of activity
Development Cooperation
Humanitarian Aid
Peace Promotion and Human Security
Headquarters
Geneva, Switzerland
Region(s) of operation
Eastern Europe and Central Asia
Latin America and the Caribbean
Middle East and Northern Africa
North America
South/East Asia and Pacific
Sub-Saharan Africa
Switzerland
Western and Central Europe
Number of employees
In Switzerland:
Between 50 and 200
Outside Switzerland:
Between 200 and 1000
Our services – to take you further
cinfo supports Swiss professionals considering a career with the UN or a development bank, and those already in the system: