Overview of actors
United Nations Office for the Coordination of Humanitarian Affairs


(

OCHA

)

OCHA is the part of the United Nations Secretariat responsible for bringing together humanitarian actors to ensure a coherent response to emergencies.

With its partners, OCHA contributes to principled and effective humanitarian response through coordination, advocacy, policy, information management and humanitarian financing tools and services. OCHA's country and regional offices are responsible for delivering the core functions in the field by leveraging functional expertise throughout the organisation.
Focusing on the following sustainable development goals (SDGs)












How we work
OCHA's strength lies in the diversity and dedication of its global workforce who work tirelessly to ensure effective humanitarian assistance. In fulfilling OCHA's mandate, OCHA's workforce is guided by its core values; Inclusion, Integrity, Humility and Humanity. These are our cultural cornerstones and are deeply ingrained in our day-to-day actions. How we partner with others enables OCHA to deliver on effective humanitarian response.
... and why
OCHA mobilises and coordinates effective and principled humanitarian action in partnership with national and international actors to ensure crisis-affected people receive the assistance and protection they need. It works to overcome obstacles that impede humanitarian assistance from reaching people affected by crises, in order to alleviate human suffering in disasters and emergencies, advocate the rights of people in need, promote preparedness and prevention and facilitate sustainable solutions.
Career opportunities
Seeking candidates mainly in
Environment and Disaster Risk Management
External Relations
Information and Communication Technology
Media and Communication
Monitoring and Evaluation
OCHA's strength lies in the diversity and dedication of its global workforce. A career path in OCHA provides an exciting opportunity to work across various country, regional and liaison offices around the world, and with colleagues who work tirelessly to ensure that effective humanitarian assistance reaches millions of people on four continents.
Opportunities offered
Internships for students
yes
Traineeships/Talent programs for graduates
no
Positions/programs for young professionals
yes
Staff positions for professionals
yes
Senior or management positions
yes
Consultancy opportunities
yes
Note:
OCHA strongly encourages applications from qualified candidates who are:
from the global south, to support OCHA's efforts to increase geographic diversity among its workforce,
fluent in French, Spanish, Arabic or Russian (in addition to English), as these language skills are in high demand for field office roles,
experienced in humanitarian delivery/support in the field and are interested and available to work in OCHA's field operations, including hardship duty stations,
women; in support of OCHA's efforts to achieve gender parity at all levels,
willing to travel and work anywhere at a moment's notice to contribute to OCHA's emergency surge support as disasters unfold.
See current vacancies on cinfoPoste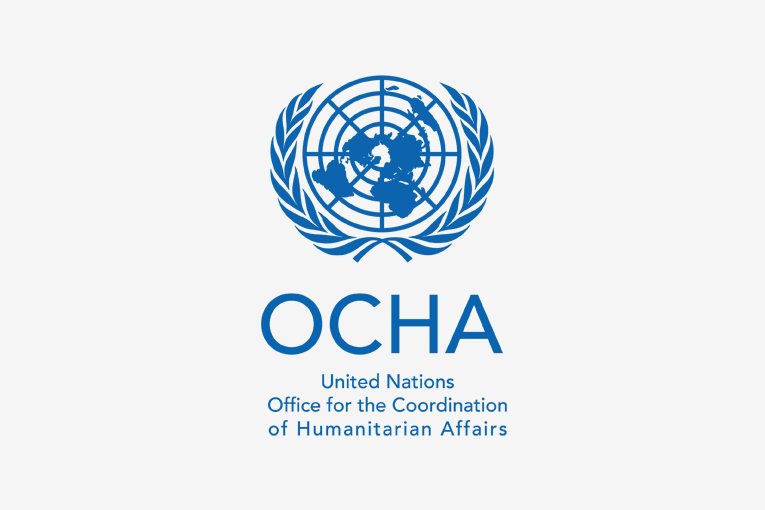 Type of organisation
UN organisation
Headquarters
New York, USA and Geneva, Switzerland
Region(s) of operation
Eastern Europe and Central Asia
Latin America and the Caribbean
Middle East and Northern Africa
South/East Asia and Pacific
Sub-Saharan Africa
Switzerland
Number of employees
In Switzerland:
Between 50 and 200
Outside Switzerland:
More than 1000
cinfo services – to take you further
cinfo supports Swiss professionals considering a career with the UN or a development bank, and those already in the system: