Overview of actors
United Nations Population Fund


(

UNFPA

)

UNFPA is the lead UN agency for delivering a world where every pregnancy is wanted, every birth is safe and every young person's potential is fulfilled.

UNFPA's focus areas are:
• sexual and reproductive health
• gender equality and women's empowerment
• population and development
• programme coordination and assistance
Focusing on the following sustainable development goals (SDGs)












How we work
UNFPA adopts a human rights-based approach throughout its work. This entails educating individuals and communities about their human rights so they can demand the respect and basic services they are entitled to. This approach also involves empowering governments to fulfil these rights.
... and why
The work of UNFPA is based on the premise that all human beings are entitled to equal rights and protections. They focus on women and young people because these are groups whose ability to exercise their right to sexual and reproductive health is often compromised.
Career opportunities
Seeking candidates mainly in
Banking and Finance
Diversity Management
Documentation
Economics
Education and Training
External Relations
Health and Nutrition
Human Resources Management
Human Rights, Law and Governance
Information and Communication Technology
Media and Communication
Migration
Monitoring and Evaluation
Private Sector Development
Security and Safety
Social Development
UNFPA offers interesting and challenging work, learning opportunities, and a diverse environment where everyone feels valued and respected.
Opportunities offered
Internships for students
yes
Traineeships/Talent programs for graduates
yes
Positions/programs for young professionals
yes
Staff positions for professionals
yes
Senior or management positions
yes
Consultancy opportunities
yes
See current vacancies on cinfoPoste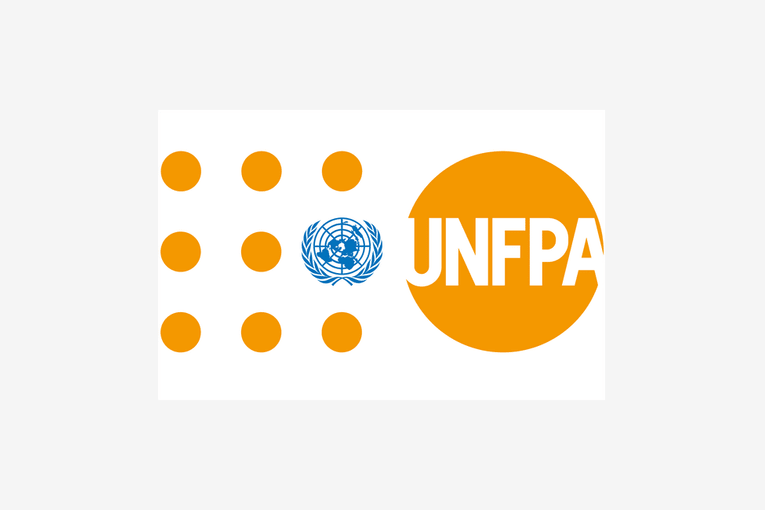 Type of organisation
UN organisation
Field(s) of activity
Development Cooperation
Humanitarian Aid
Headquarters
New York, USA
Region(s) of operation
Eastern Europe and Central Asia
Latin America and the Caribbean
Middle East and Northern Africa
North America
South/East Asia and Pacific
Sub-Saharan Africa
Switzerland
Western and Central Europe
Number of employees
In Switzerland:
Less than 20
Outside Switzerland:
More than 1000
cinfo services – to take you further
cinfo supports Swiss professionals considering a career with the UN or a development bank, and those already in the system: