Overview of actors
World Health Organisation


(

WHO

)

Dedicated to the well-being of all people and guided by science, the WHO leads and champions global efforts to give everyone, everywhere an equal chance to live a healthy life.

WHO's main tasks:
- provides leadership on matters critical to health and engages in partnerships
- shapes the research agenda and stimulates the generation, translation and dissemination of valuable knowledge
- sets norms and standards and promotes and monitors their implementation
- articulates ethical and evidence-based policy options
- provides technical support, catalyses change, and builds sustainable institutional capacity
- monitors the health situation and assesses health trends
Focusing on the following sustainable development goals (SDGs)

How we work
WHO's team of 8000+ professionals includes world-leading public health experts comprising doctors, epidemiologists, scientists and managers. WHO coordinates the world's response to health emergencies, promotes well-being, prevents disease, and expands access to health care. By connecting nations, people and partners to scientific evidence they can rely on, WHO strives to give everyone an equal chance at a safe and healthy life.
... and why
WHO has a vision of a world in which all people attain the highest possible level of health. Their mission is to promote health, keep the world safe and serve the vulnerable with measurable impact for people on a country level.
Career opportunities
Seeking candidates mainly in
Banking and Finance
Economics
Health and Nutrition
Human Resources Management
Information and Communication Technology
Media and Communication
Monitoring and Evaluation
WHO offers a dynamic work environment, opportunities for professional development and a competitive pay and benefits package. We are committed to achieving a diverse, multicultural and gender-balanced workforce with broad representation from our Member States.
Opportunities offered
Internships for students
yes
Traineeships/Talent programs for graduates
yes
Positions/programs for young professionals
yes
Staff positions for professionals
yes
Senior or management positions
yes
Consultancy opportunities
yes
See current vacancies on cinfoPoste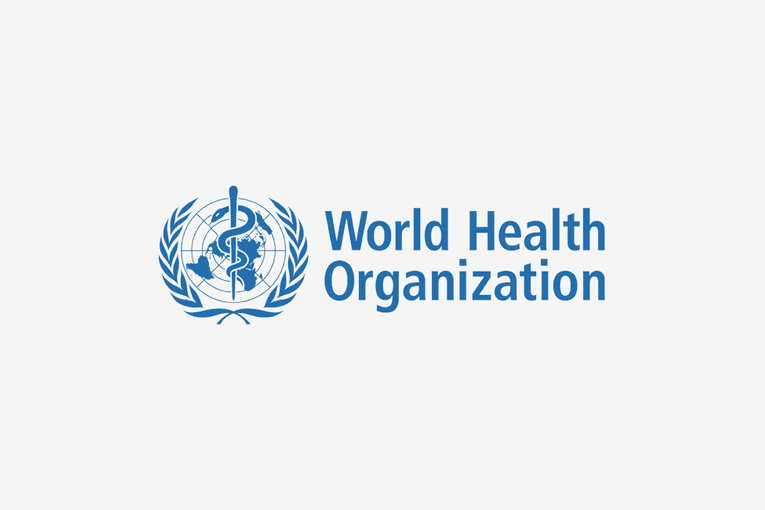 Type of organisation
UN organisation
Field(s) of activity
Development Cooperation
Humanitarian Aid
Headquarters
Geneva, Switzerland
Region(s) of operation
Eastern Europe and Central Asia
Latin America and the Caribbean
Middle East and Northern Africa
North America
South/East Asia and Pacific
Sub-Saharan Africa
Switzerland
Western and Central Europe
Number of employees
In Switzerland:
More than 1000
Outside Switzerland:
More than 1000
cinfo services – to take you further
cinfo supports Swiss professionals considering a career with the UN or a development bank, and those already in the system: