Discover employers and other actors
Swiss Red Cross


(

SRC

)

The Swiss Red Cross is the national Red Cross Society of Switzerland, founded in Bern in 1866, the SRC is also the oldest and also the largest aid organization in the country.

The SRC provides emergency aid to the affected population after disasters. In around 30 countries, it helps to improve health care and supports disaster preparedness. With your donation, you support our current commitment to people in need.
Focusing on the following sustainable development goals (SDGs)





How we work
Dialog with politics and authorities
True to its principles, the SRC maintains a dialogue with the state and politics that is characterized by trust.

The seven Red Cross principles
The seven Red Cross principles apply worldwide. They are the binding working basis for all members of the Red Cross and Red Crescent Movement.

World's largest network of volunteers
Where help is needed, volunteers are often the first on the scene. These people are the backbone of the Red Cross movement. Learn more.
... and why
Humanity is at the heart of everything we do. We are committed to helping disadvantaged and vulnerable people in Switzerland and abroad. Together with our volunteers and partners, we alleviate and prevent human suffering. We save lives, strengthen health and promote integration.

The seven Red Cross principles form the basis of our work.
Career opportunities
Seeking candidates mainly in
Health and Nutrition
Human Resources Management
Human Rights, Law and Governance
Migration
The SRC has been certified by Zewo since 1967. The SRC is the national Red Cross Society of Switzerland. It is thus part of the International Red Cross and Red Crescent Movement. This is the largest humanitarian network in the world. Through this connection, the SRC provides efficient and effective help to people in need. It is active in Switzerland and abroad in the areas of health, integration and rescue. Donors have trusted the SRC's commitment since its foundation over 150 years ago.
Opportunities offered
Internships for students
yes
Traineeships/Talent programs for graduates
no
Positions/programs for young professionals
yes
Staff positions for professionals
yes
Senior or management positions
yes
Consultancy opportunities
no
See current vacancies on cinfoPoste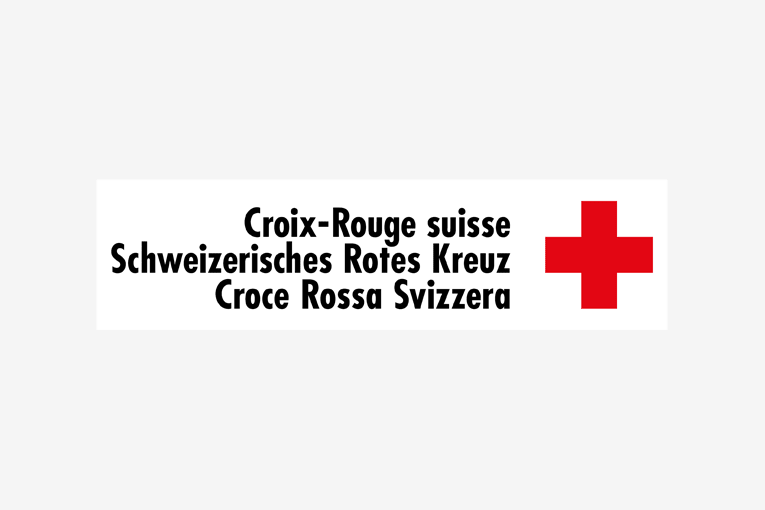 Field(s) of activity
Development Cooperation
Humanitarian Aid
Headquarters
Bern, Switzerland
Region(s) of operation
Eastern Europe and Central Asia
Latin America and the Caribbean
Middle East and Northern Africa
South/East Asia and Pacific
Sub-Saharan Africa
Switzerland
Number of employees
In Switzerland:
Between 200 and 1000
Outside Switzerland:
Between 50 and 200