Overview of actors
United Nations Children's Fund


(

UNICEF

)

UNICEF works in over 190 countries and territories to save children's lives, defend their rights, and help them fulfil their potential, from early childhood through adolescence.

UNICEF works in the world's toughest places to reach the most disadvantaged children and adolescents – and to protect the rights of every child, everywhere. Across more than 190 countries and territories, UNICEF does whatever it takes to help children survive, thrive and fulfill their potential, from early childhood through adolescence. 
Focusing on the following sustainable development goals (SDGs)












How we work
UNICEF mobilises political will and material resources to help countries – developing countries in particular –ensure a "first call for children" and to build their capacity to form appropriate policies and deliver services for children and their families. In coordination with United Nations partners and humanitarian agencies, UNICEF makes its unique facilities for rapid response available to its partners to relieve the suffering of children and those who provide their care.
... and why
UNICEF is guided by the Convention on the Rights of the Child and strives to establish children's rights as enduring ethical principles and international standards of behavior towards children. UNICEF is mandated by the United Nations General Assembly to advocate for the protection of children's rights, to help meet their basic needs and to expand their opportunities to reach their full potential.
Career opportunities
Seeking candidates mainly in
Banking and Finance
Construction
Diversity Management
Economics
Education and Training
External Relations
Health and Nutrition
Human Resources Management
Human Rights, Law and Governance
Information and Communication Technology
Media and Communication
Migration
Monitoring and Evaluation
Security and Safety
Social Development
Supply Chain Management
At UNICEF, you will work with dedicated and passionate colleagues. Promoting the rights of every child isn't just a job – it's a calling. Working at UNICEF is highly rewarding. With attractive compensation and benefits, a culture that helps staff thrive, and diverse opportunities for personal and professional development, we aim to help you develop a fulfilling career. UNICEF works to save children's lives, to defend their rights, and to help them fulfill their potential.
And we never give up.
Opportunities offered
Internships for students
yes
Traineeships/Talent programs for graduates
yes
Positions/programs for young professionals
yes
Staff positions for professionals
yes
Senior or management positions
yes
Consultancy opportunities
yes
See current vacancies on cinfoPoste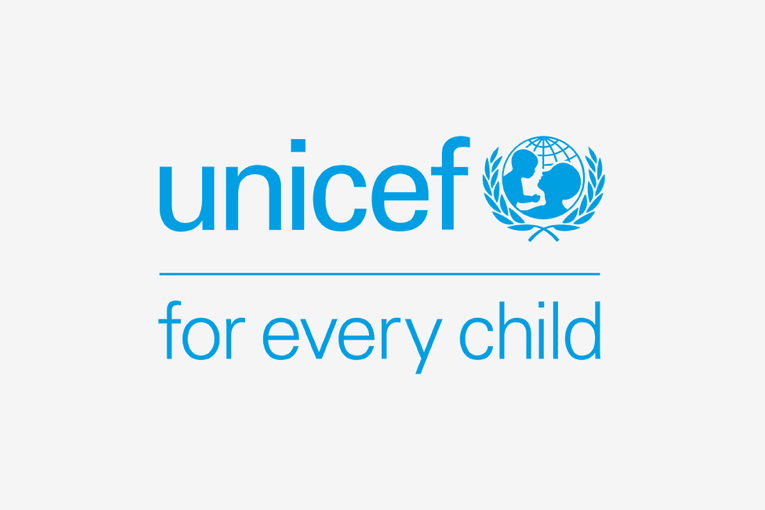 Type of organisation
UN organisation
Field(s) of activity
Development Cooperation
Humanitarian Aid
Headquarters
New York, USA
Region(s) of operation
Eastern Europe and Central Asia
Latin America and the Caribbean
Middle East and Northern Africa
North America
South/East Asia and Pacific
Sub-Saharan Africa
Switzerland
Western and Central Europe
Number of employees
In Switzerland:
Between 200 and 1000
Outside Switzerland:
More than 1000
cinfo services – to take you further
cinfo supports Swiss professionals considering a career with the UN or a development bank, and those already in the system: