Forum
What does the Global South need, and how can you still contribute as a professional from the Global North?
Localisation – the process of international organisations handing over more decision-making power and resources to local actors – is a hot topic in international cooperation. But what does it really mean for your work and what is your role today and in the future?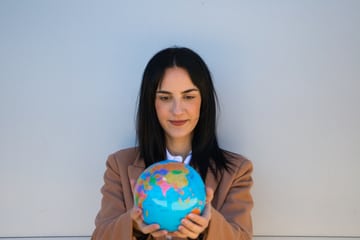 If this resonates with you, come and listen to the candid exchange between our two guest speakers, experts in their field, who take both the Southern and Northern perspectives in this discussion. They will look at issues from their own experience and talk about what has changed over the years, what localisation means to them, their organisation or field of activity, why/how their contribution is relevant and what an ideal cooperating world might look like.
Learn more:
Speakers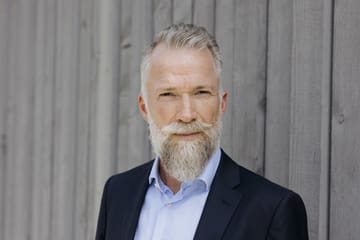 Pascal Bijleveld has over 20 years of leadership experience in global public health at ...
More