Overview of actors
SolidarMed
SolidarMed helps children, mothers and their families to receive basic health care. Give people in need a chance.
SolidarMed improves health care for more than 2.5 million people in rural Africa and in India. We strengthen existing medical facilities and train local health personnel. Our projects are developed in close collaboration with local partners such as hospitals, health centres and health authorities, supported by our health experts on site.
Focusing on the following sustainable development goals (SDGs)

How we work
We focus on the quality of medical services and on good quality, friendly, patient-centred nursing care. We invest in critical infrastructure for health facilities and help ensure they have access to water and a reliable electricity supply.
... and why
The local authorities in the remote, rural project regions do not have the resources to invest in adequate health infrastructure. The health facilities lack well-trained staff and medical equipment. In response, SolidarMed supports and trains health workers. We provide equipment and improve diagnostics. We invest in the infrastructure of health facilities and help local authorities to plan and implement health programmes.
Career opportunities
Seeking candidates mainly in
Opportunities offered
Internships for students
no
Traineeships/Talent programs for graduates
no
Positions/programs for young professionals
no
Staff positions for professionals
yes
Senior or management positions
yes
Consultancy opportunities
no
Note:
The prerequisites for employment are high professional qualifications, language skills, flexibility and commitment. The minimum duration of an assignment abroad is three years. Most jobs are family-friendly. SolidarMed offers attractive Swiss employment conditions as well as opportunities for professional exchange and further training.
We ask you to apply only for specific vacancies, as we cannot process or save unsolicited applications. Due to the high number of applications for open positions, we will only contact you personally if your application is shortlisted. Thank you for your understanding.
SolidarMed does not offer internships or volunteering opportunities.
See current vacancies on cinfoPoste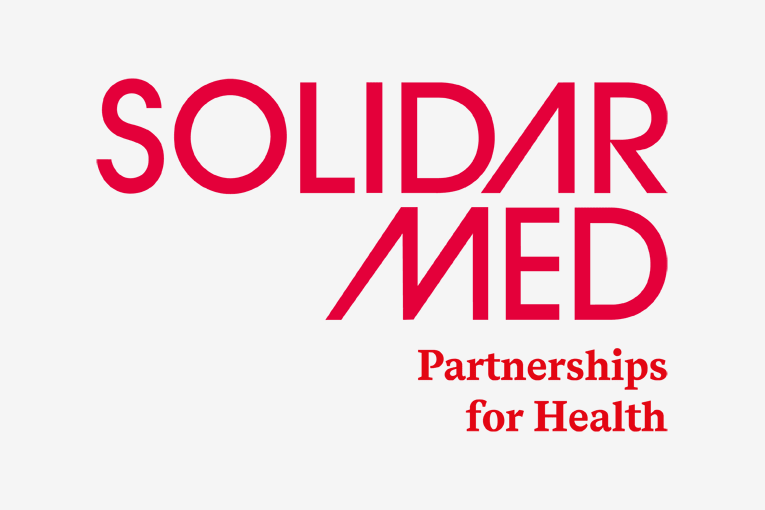 Region(s) of operation
Middle East and Northern Africa
Sub-Saharan Africa
Number of employees
In Switzerland:
Between 20 and 50
Outside Switzerland:
Between 20 and 50