Discover employers and other actors
The United Nations Development Coordination Office and Resident Coordinator System


(

UN RCS

)

UN RCS are the cornerstone of a coherent and well-coordinated UN development system capable of delivering integrated support to countries across the SDGs.

The United Nations Development Coordination Office (DCO) serves as the secretariat for the UN Sustainable Development Group (UNSDG) – 34 UN agencies, funds and programmes working on development – at the regional and global level. DCO provides managerial and oversight functions for the Resident Coordinator (RC) system. 131 RCs lead UN Country Teams and coordinate UN support to countries in implementing the 2030 Agenda.
Focusing on the following sustainable development goals (SDGs)

















How we work
The RC system ensures the coordination of all UN organisations dealing with operational activities for development at the country level. The RC is the highest-ranking representative of the UN Development System at the country level. They are supported by a small Team, the RC Office.
... and why
DCO acts as a key conduit for supporting the UN's activities for sustainable development, informing policy, programme and operations on the ground. Its activities are advanced through collective ownership by the UNSDG.
Career opportunities
Seeking candidates mainly in
Diversity Management
Economics
Environment and Disaster Risk Management
External Relations
Information and Communication Technology
Media and Communication
Monitoring and Evaluation
Social Development
Work at the heart of the collective effort of the UN system and governments and coordinate the global community's strategies towards achieving the SDGs.
Opportunities offered
Internships for students
yes
Traineeships/Talent programs for graduates
no
Positions/programs for young professionals
yes
Staff positions for professionals
yes
Senior or management positions
yes
Consultancy opportunities
yes
See current vacancies on cinfoPoste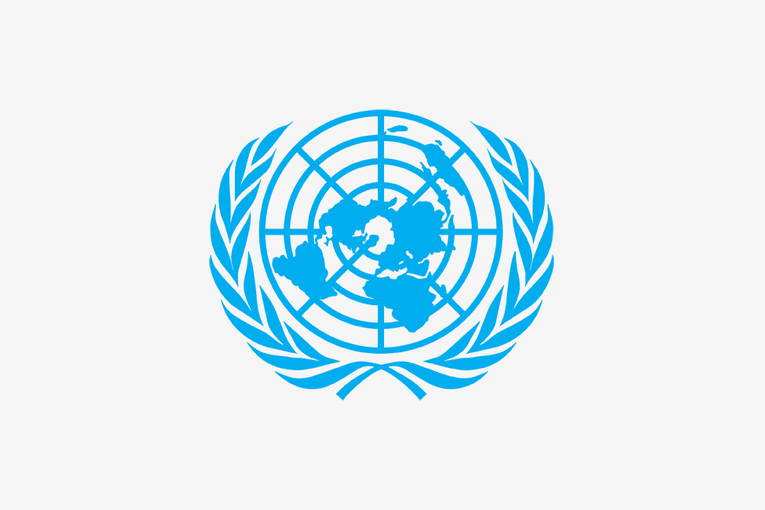 Type of organisation
UN organisation
Field(s) of activity
Development Cooperation
Peace Promotion and Human Security
Headquarters
New York, USA
Region(s) of operation
Eastern Europe and Central Asia
Latin America and the Caribbean
Middle East and Northern Africa
North America
South/East Asia and Pacific
Sub-Saharan Africa
Western and Central Europe
Number of employees
In Switzerland:
None
Outside Switzerland:
More than 1000
cinfo services – to take you further
cinfo supports Swiss professionals considering a career with the UN or a development bank, and those already in the system: